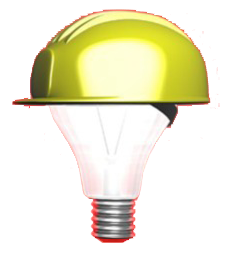 Your idea, safely protected
We are a patent attorney firm located in the Frans Halsstraat, Amsterdam. We are specialised in the fields of chemistry/ pharmaceuticals/ biotechnology. We also handle inventions and applications relating to general mechanical, electrical and electronic subject matter. Amsterdams Octrooibureau Visser-Luirink B.V. (AOVL) is committed to clear lines of communication, flexibility and reliability, offered by a small, well organised office.
The advantages of a small office are clear: there are short waiting times and no time will be lost as a result of overhead and bureaucracy. This also results in advantageous tariffs. Do you have a patentable idea? If so, please discuss it first with your patent attorney. (S)he is bound to secrecy. The initial discussion is offered free. All the work our office performs for you takes place under our General Terms and Conditions.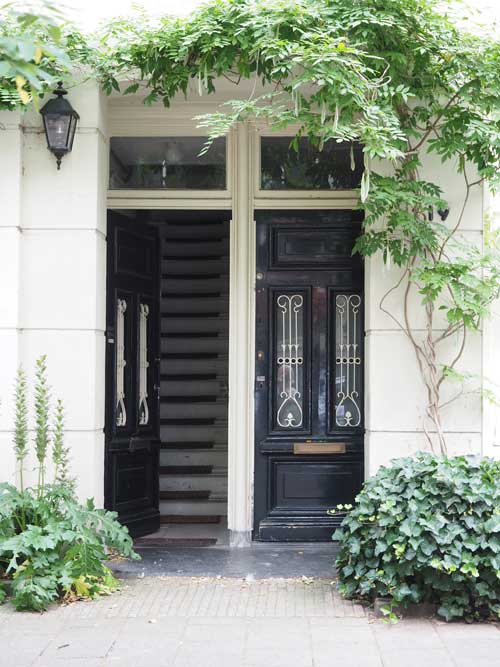 Visiting adress: Frans Halsstraat 19 • 1072 BJ Amsterdam • Post adres: P.O. Box 76068 • 1070 EB Amsterdam •  T: (020) 670 33 80 • F: (020) 670 02 33 • E-mail: info@aovl.nl